In April, students in the Academic Career Experience (ACE) Program at Las Cruces Public Schools were invited to shop for business attire in the Dillard's department store at the Mesilla Valley Mall for the "Dress for Success" event. Dillard's department store, and Nusenda Credit Union sponsored the event. ACE students were given a budget of $200 to shop with a personal stylist to select professional clothing. There were more than 22 students participate in Dress for Success this year. Students had their choice in selecting the right clothing, shoes, and accessories. After making their selection, students were measured/fitted for professional clothing, and then orders were placed for purchase.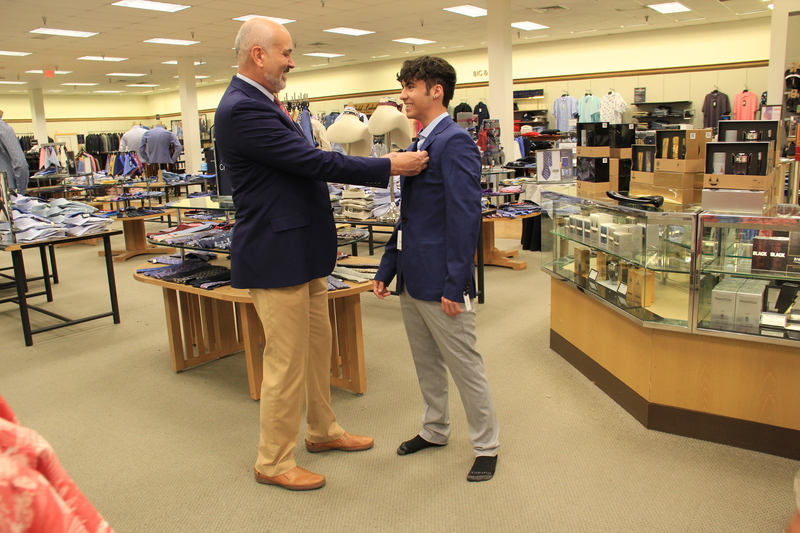 "We knew that one of our main missions was to support Las Cruces Public Schools with some of the endeavors and projects we have down here," said Daniel Torres, Community Outreach Officer for Nusenda Credit Union. "We have an active community that really cares about our students and we wanted to support that and find ways to enhance this program."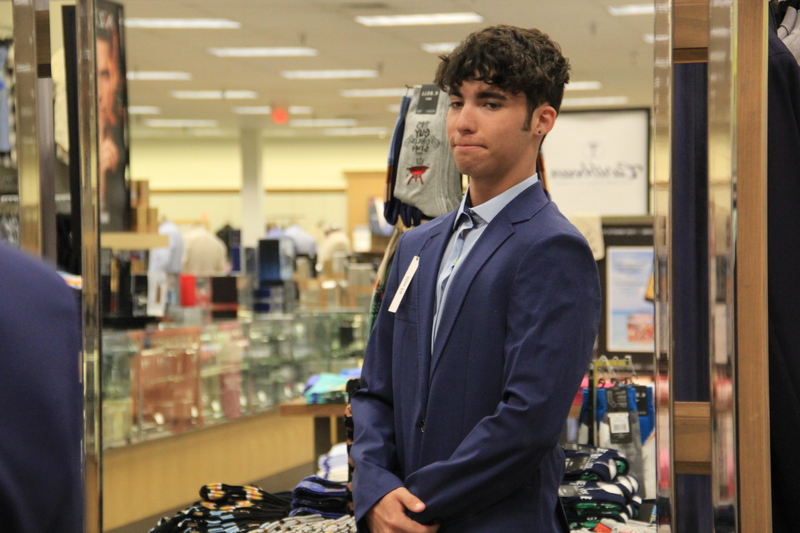 ACE is a work based learning program where students get to step into the shoes of a career they are interested in and spend part of the school day learning about that career field as an intern. While in the program, students have the opportunity to earn school credit as an intern. In Dona Ana County, many ACE students are taking the opportunity to get real career experience, practice what they are learning, some even earning their certification within their desired career field.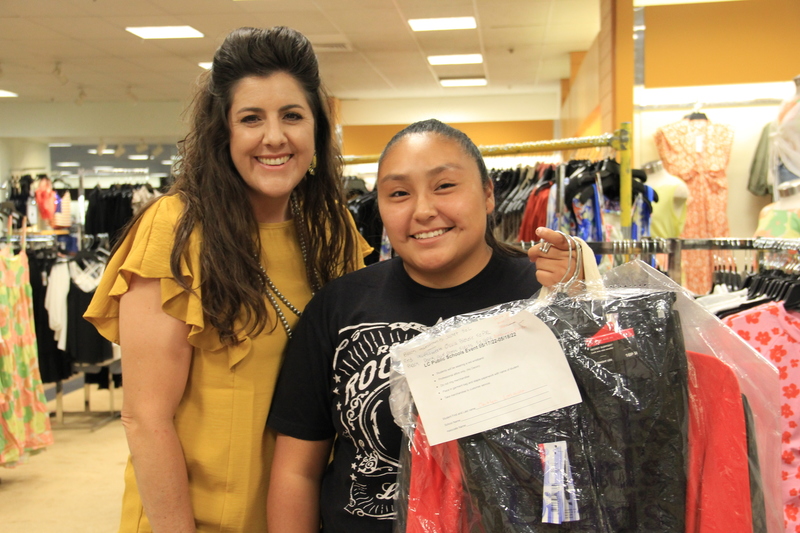 Rachel Knight, a career specialist for LCPS said ACE students have been working hard all year preparing resumes and practicing for school and job interviews all to prepare them for what is next after high school. For each student, the road to success will look different, that is why educators at LCPS like Knight, encourages students to envision where they see themselves beyond high school — and connects them with resources and tools to help get them there.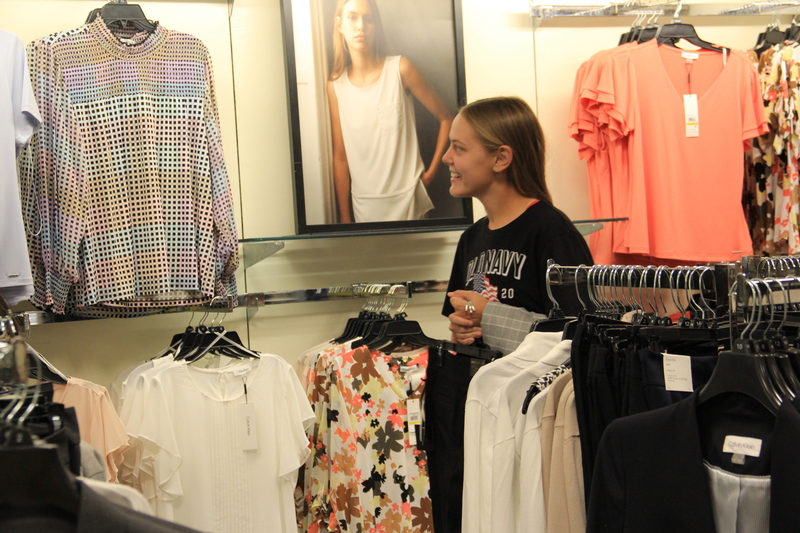 "I feel that getting these professional clothes for them is the last piece to set them up for success," Knight said. As they graduate and as they finish their school career here at LCPS, I feel this is the best way to really set the stage for them to go out and feel like they can conquer the world."
Knight added that she is excited to see this program grow and expects to have more than 400 students to participate in the ACE Program for next year. The ACE Program works with all six high schools in the district and is open to all juniors and seniors.
"We don't want our students being held back from being selected for a position because they don't have the right clothes for it," said Michael Ogas, LCPS Career Specialist. "We are just trying to remove any barriers that these students see."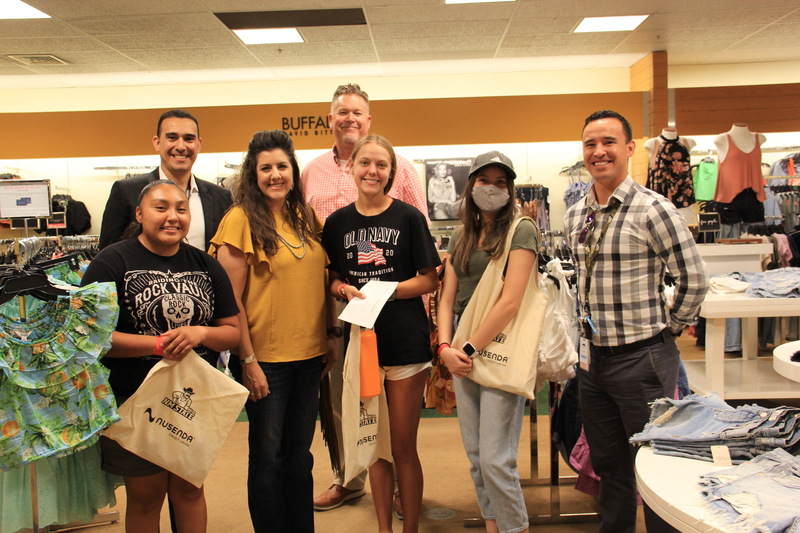 Dress for Success is just one of many special events put on by the ACE Program to get students ready for the next chapter after high school. ACE also hosts an event called "Mock It Until You Rock It" where ACE students are invited to participate in mock interviews with local businesses owners that volunteer to help get students prepared for job interviews. This practice interview gives students the opportunity to ask questions, receive feedback, and helps build confidence. Some students are offered jobs on the spot.
***