Visitors to the Las Cruces Public Schools' website, www.lcps.net, got a brand-new update Monday morning, as the district unveiled an entirely redesigned homepage and 41 newly branded sites for each of its elementary, middle and high schools.
Work on the new website began over the summer in collaboration with Apptegy, the vendor selected for the project. According to LCPS' Chief Technology Officer, Josh Silver, a new site was necessary to continue the district's work to provide consistent communication with parents, and to create a cohesive appearance districtwide for all school subdomains.
"Our website is now hosted offsite, which will increase the number of visitors we can have on our website at any given time," explained Silver. "This is critical in the event of an emergency where parents or people in the community will be going to our site for information."
A new phone app launched in tandem with the website, which can be found on Apple's App Store, Google Play for Android users, or anywhere you download apps. The app is free, and users can access school sites, sign up for notifications, view daily lunch menus, event calendars and more.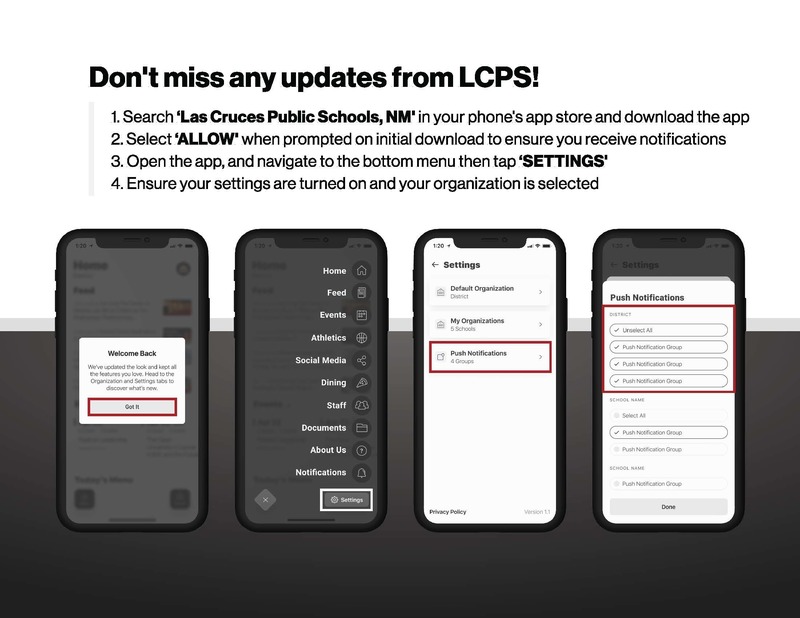 For more information, visit www.lcps.net.
###