Each year, the New Mexico Grown Coalition organizes the New Mexico Grown Golden Chile Awards. The award ceremony provides a wonderful opportunity to recognize and celebrate some of the most innovative New Mexico Grown programming taking place in our preschools, K-12 schools, and senior centers across the state.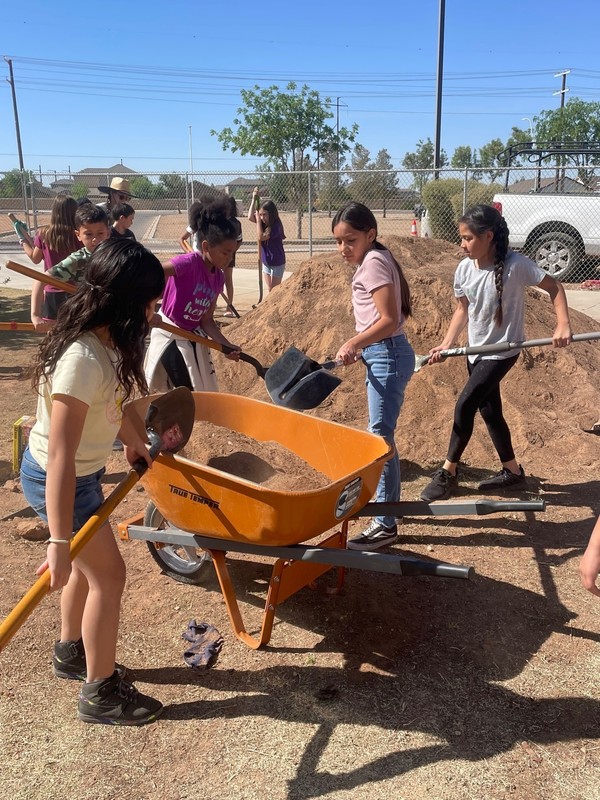 The awards went to those who connected children and seniors with locally grown food, supporting the New Mexico farming economy. To earn a Golden Chile, applicants are required to establish edible gardens, serve locally grown food, and provide gardening lessons with nutrition education, and engage staff, families, and communities in NM Grown Programming.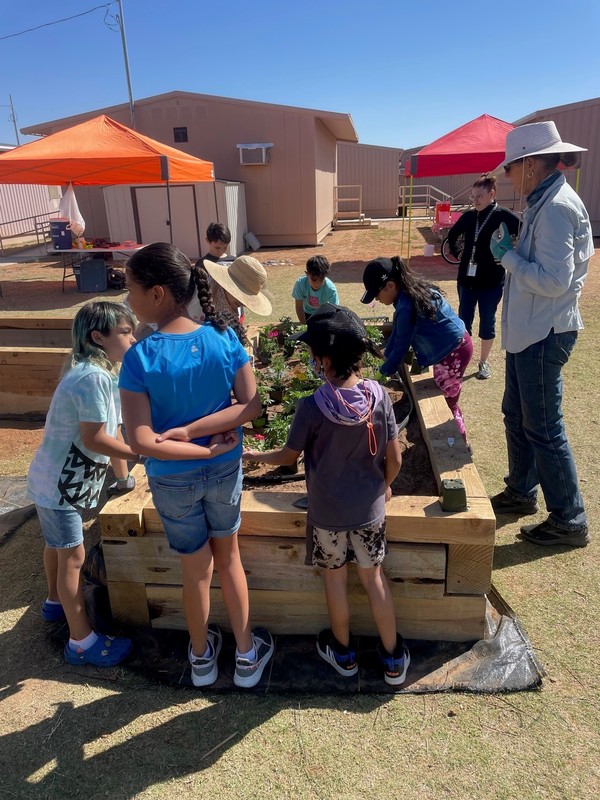 The Golden Chile Award program comprises four recognition tiers; Seed, Sprout, Blossom, and Golden Chile – all designed to acknowledge varying levels of involvement in New Mexico's local food movement.
LCPS is proud to congratulate the amazing Nutrition Services team for earning the Blossom Award. The Blossom Award represents that the program here at LCPS, is reaching maturity.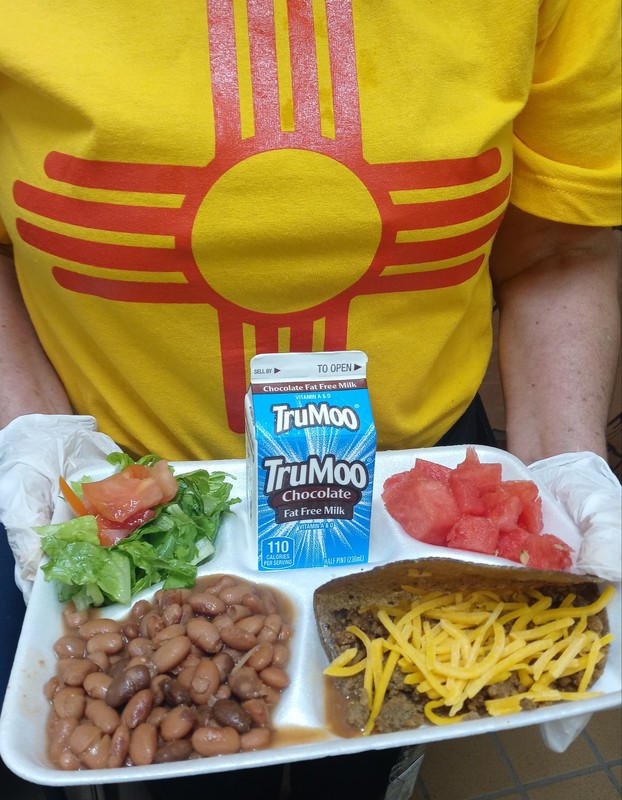 Some of the current school gardens we have are at East Picacho Elementary School, Mesa Middle School, Zia Middle School, and Doña Ana Elementary. The school kitchens also participate and help with composting and discarding any produce trimmings into composting bins. At the end of each day, students take the bins to their composting section outside to be used for their gardens.
On September 22, 2022 – the Nutrition Services team served an entire meal prepared using only New Mexico products. From the blue corn maza, to the ground beef, along with fruits and vegetables – all in celebration of New Mexico Grown Month.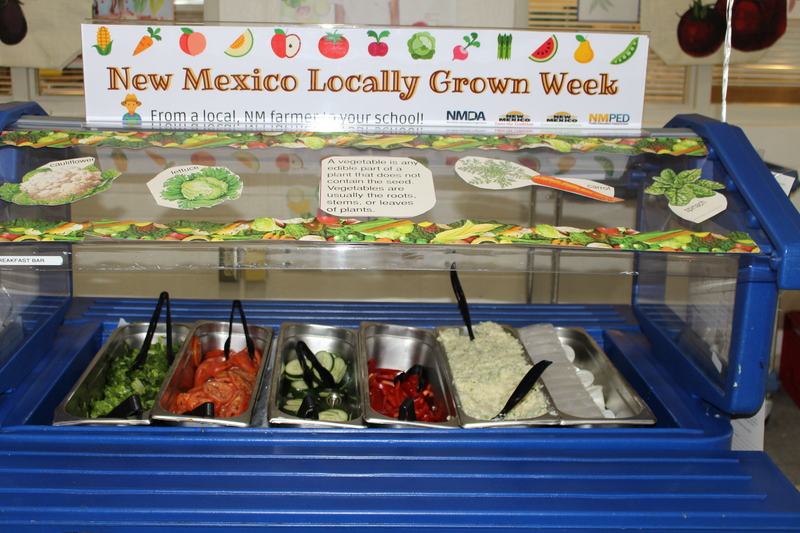 This year, the Public Education Department awarded Nutrition Services at LCPS, more than $163,000 to purchase local produce and continue to serve locally grown beef, beans, and produce throughout the year.
***