Three finalists vying to become the next Superintendent of Las Cruces Public Schools were selected over the weekend by the LCPS Board of Education, following two days of in-person interviews. The finalists are Dr. Debra Elder, Monica Mesa and Ignacio Ruíz.
Finalists will now move to the Superintendent Public Forum at 5:30 p.m. on Thursday, June 22. The Superintendent Public Forum will be held in the Performing Arts Center at Organ Mountain High School will be broadcast live for those who cannot attend. There will also be Spanish translation services available via Zoom. The Superintendent Public Forum is a moderated question-and-answer session using input and question recommendations from the Superintendent Search Committee – a volunteer group of students, parents, teachers, administrators and community members.
The public will be invited to a brief meet and greet of the candidates immediately following the forum. The Board of Education will then meet separately with each candidate next week between June 28-30 for final interviews. There is a special meeting of the board scheduled for Saturday, July 1 at 10 a.m., when an announcement regarding the selection of the new superintendent could be made. As outlined in the Superintendent Search Plan, the board president can adjust the timeline at any point during the search.

About the finalists

Dr. Debra Elder is currently the interim superintendent at Los Lunas Schools (LLS). She joined LLS in 2021 as Chief Academic Officer of Instruction, Accountability and Innovation with the charge to elevate student learning to world-class performance. Prior to LLS, Elder led the Office of Innovation and School Choice in the Albuquerque Public Schools district. She holds bachelor's, master's and educational specialist degrees from the University of New Mexico and is a graduate of the University of Southern California's Doctorate in Organizational Change and Leadership program.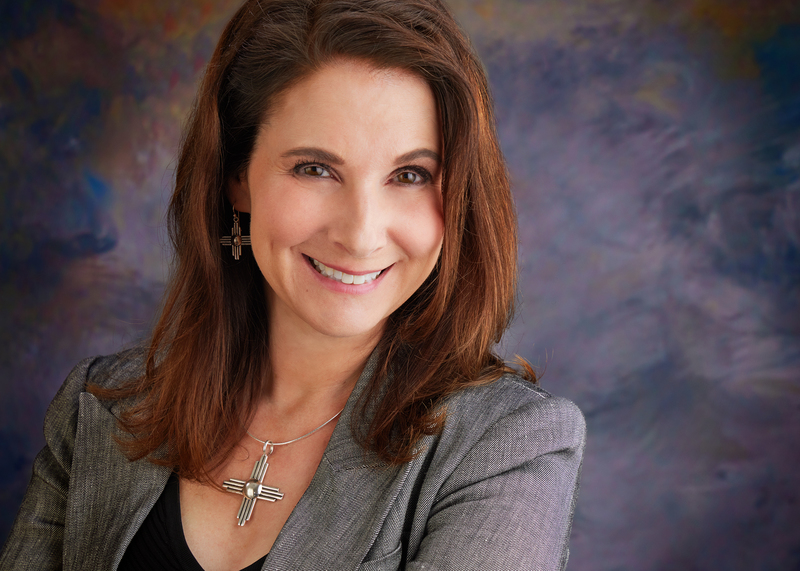 Monica Mesa has been an educator for 31 years and currently supervises 26 elementary schools as the Assistant Superintendent of East Elementary Schools in Mesa Public Schools, the largest school district in Arizona. Throughout her career, she has served as an assistant principal, principal, principal coach and university instructor. Mesa received her master's degree in educational leadership and is currently pursuing a doctoral degree from Northern Arizona University.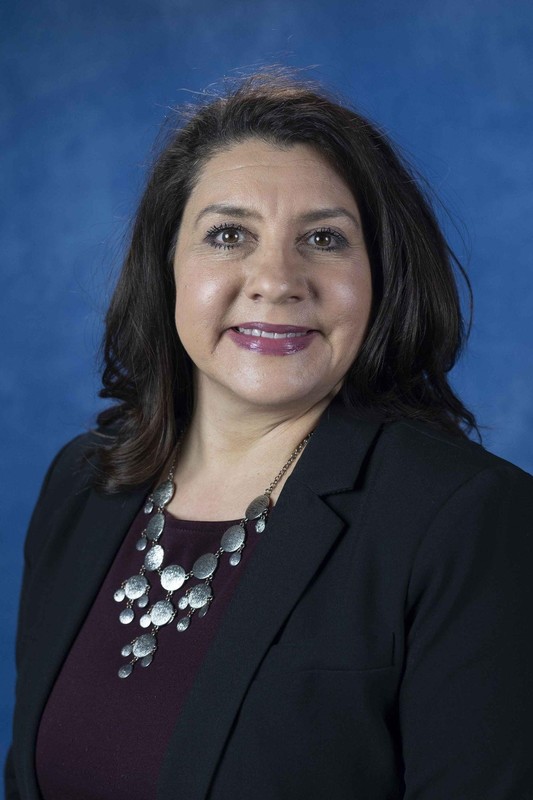 Ignacio Ruíz is an assistant superintendent for the Clark County School District in Nevada, the fifth largest school district in the nation. He has held several leadership positions including assistant principal, principal and director. Previously, Ruíz held the position of Director of Language Acquisition in the Tucson Unified School District. He is a graduate of the ALAS (Association of Latino Administrators and Superintendents) National Superintendent Academy and the McCourt School of Public Policy at Georgetown.
Stay up to date on the LCPS superintendent search here.
***